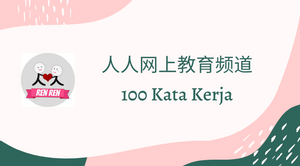 Re: Shirlynn
Re: Shirlynn
Thanks Shirlynn. Please check your mailbox and log in to account get free learning materials
Access to learning account immediately after sign up
Access to learning account immediately after sign up
This is automation learning platform. Users can access to learning account immediately after sign up.
Here are simple steps to start your learning.
签购后可以跟着下面步骤马上开始学习
start learning开始学习
1.Go去 http://courses.schoolbuddy.online
2. Sign in with facebook/gmail (Based on which account you registered when purchased)
3. Enjoy your learning!
Not receive your free documents but only the order confirmation.
Anyway, still giving you full starts on your kind intentions.